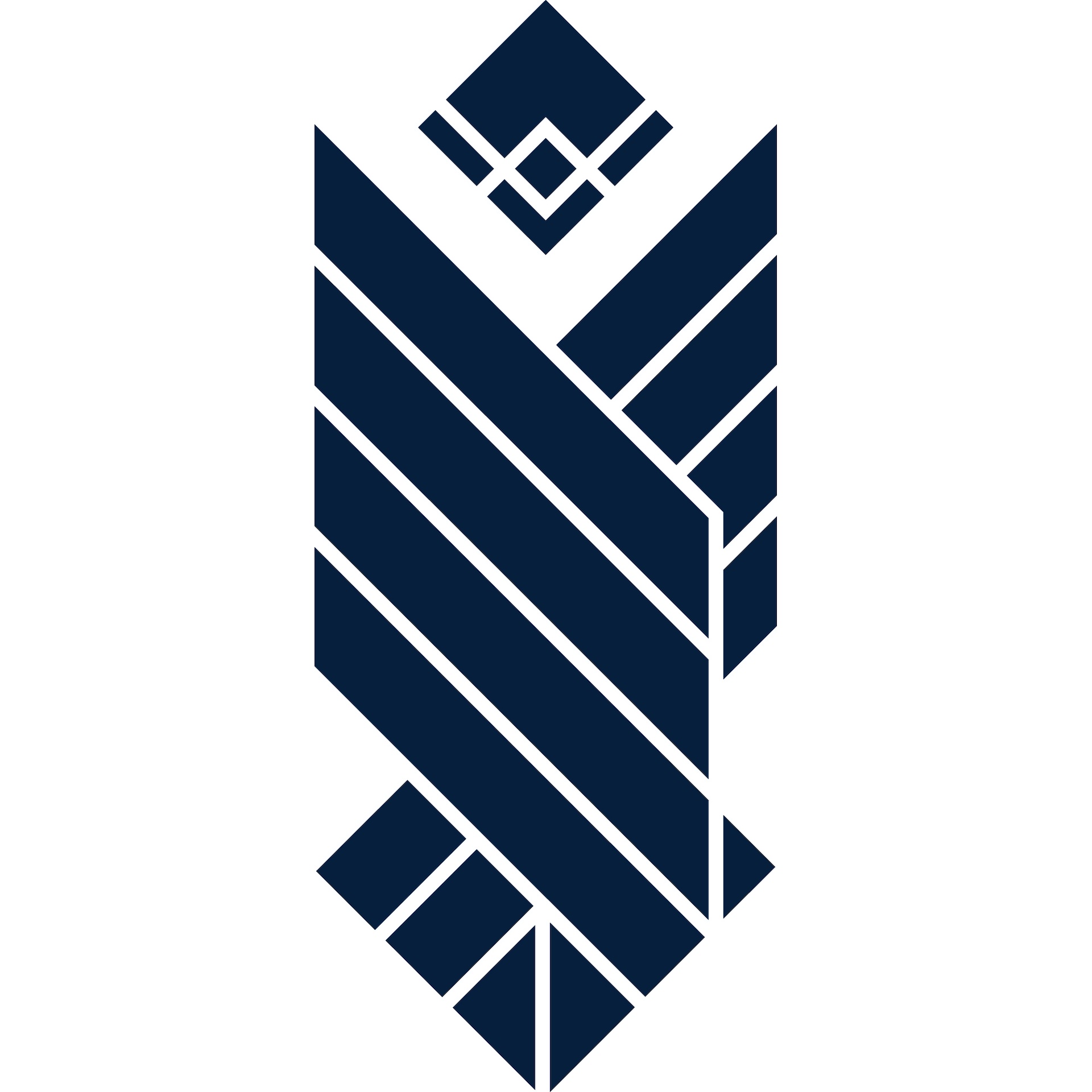 Cultivating Conversations
An in-depth look at the current state of Cannabis and Hemp industries, brought to you by the nations premier Hemp and Cannabis Firm, Cultiva Law.
Cultivating Conversations (Landrace)
In this episode we introduce ourselves, how we came to practice in the Cannabis Law space, and what we aim to speak about in future episodes!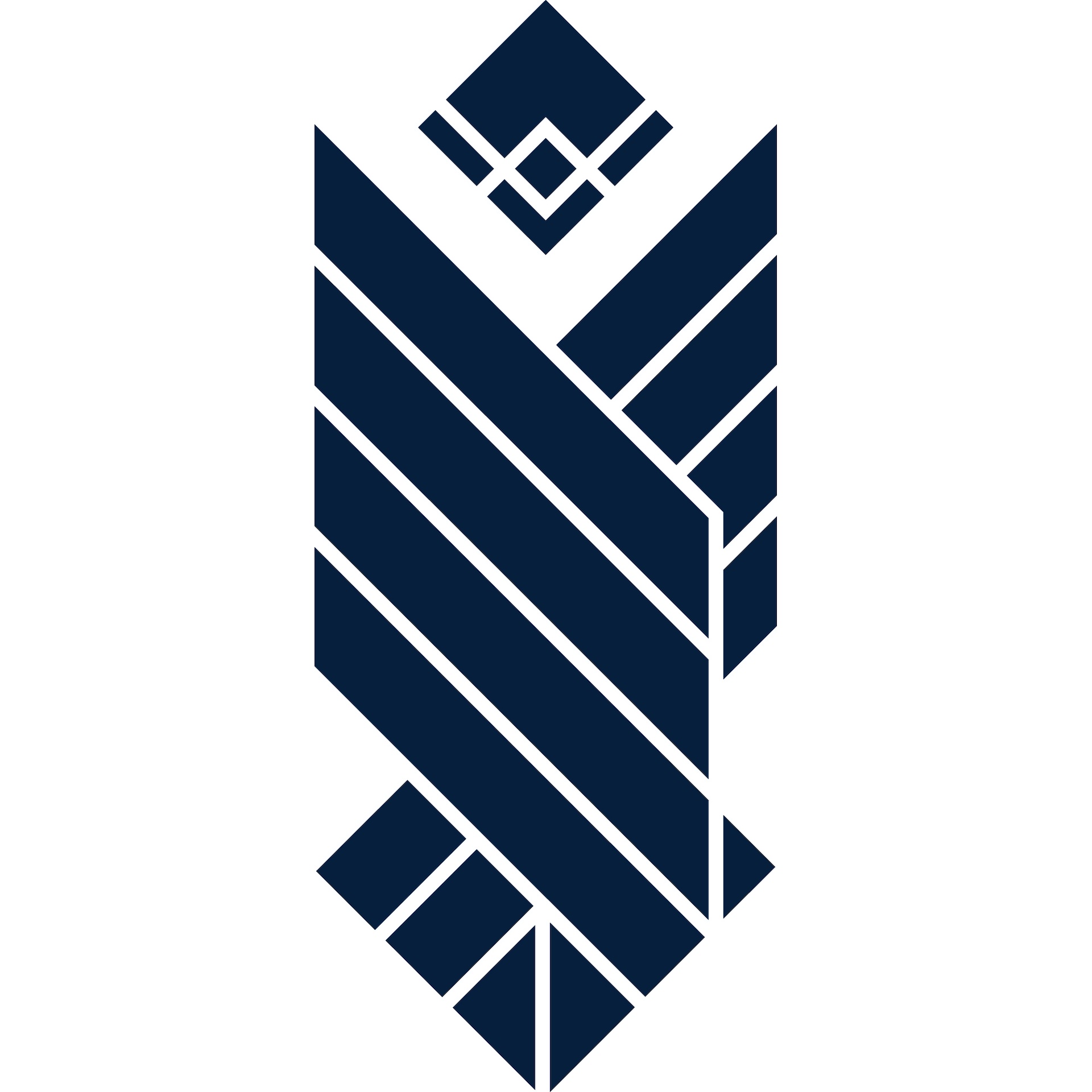 Announcer: Information provided on this podcast does not, and is not intended to constitute legal advice. All information, content and materials available on this podcast are for entertainment purposes only. The views and opinions expressed are those of the speakers and do not necessarily reflect the official policy or position of Cultiva Law. Now, without further ado, here are your exquisite esquires, Mio Asami and Fabiola Jimenez.
Mio and Fabiola (Together): Hey squad.
Fabiola Jimenez: And welcome to cultivating conversations. I'm Fabi Jimenez.
Mio Asami: And I'm Mio Asami.
Fabiola Jimenez: This is going to be our intro episode. Basically, how our podcast is going to be structured, it will be four points in 20 minutes. We're going to be discussing current events and issues within the cannabis industry and all the legal implications of those different issues. And then the fun thing about our episodes, they're also going to be named after specific strains, so that should kind of keep things interesting.
Mio Asami: Do you want to start with how we're feeling?
Fabiola Jimenez: Yeah. Let's start with how we're feeling. Okay.
Mio Asami: First episode, of course I'm nervous. Bear with us, please because this is an intro, we really want to give you, our squad, an opportunity to get to know us a little bit and know who we are. What our background is? And why the fuck you're listening to our podcast? Anyways. We like to talk a little bit about how we personally got into cannabis law. So Fabi if you want to take that.
Fabiola Jimenez: Yeah, for sure. I've actually always dabbled a little bit in cannabis law. So even when I was in law school, I have a background in marketing and advertising. Throughout my time in the Pen, AKA law school, because it's terrible and you just basically die for three years.
Mio Asami: Zero out of ten, would not recommend.
Fabiola Jimenez: Zero out of ten, would not recommend. I like a cool little spot, it is a cool little niche within law school where I was taking cannabis law courses and doing legal clinics, and I just happened to be in the legal clinic that was handling and presenting in front of the liquor and cannabis board. Some of the issues with the advertising regulations back in 2015, 2016.
Mio Asami: And for the record, the liquor cannabis board is Washington's regulatory board for cannabis.
Fabiola Jimenez: Right. I'm based out of Washington and Mio was going to be based out of California. So that explains that. I did marijuana advertising law and so 2015, 2016, I graduated law school. And then I went to go work for a pesticide company where I was general counsel. And because the pesticides that we worked with were actually cannabis-friendly. According to the regulations, we actually had a bunch of cannabis clients that bought some of our pesticide products. I was always, somehow connected within the cannabis fields. And then, as I continued moving on with my career, it was such a cool and interesting area of law. When I did my time at Amazon, the same thing, I actually dealt with a lot of CBD on the online marketplace, which was really cool. When I ended up finally meeting the man.
Mio Asami: The myth.
Fabiola Jimenez: The legend. Aaron Pelley, our boss, it was actually such a really natural fit for me to continue on. So then, boom, it was probably within the few weeks of us meeting each other, he offered me a job and I ended up taking it. It was such a natural fit and it has been such a natural fit as well. Moving forward, I love the wild Westfield of cannabis law. But it's also really awesome because it's becoming such a mature industry where I can actually practice all of my business, transactional experience. And I can really create this awesome career for myself where I can endeavour onto some new things and create some new paths, but also be able to stick with my traditional, legal background. So that's how I got into cannabis law, and I think where I'm always going to see myself as within the cannabis industry. What about you Mio? That wasn't long-winded?
Mio Asami: No, no, no. My background actually is kind of funny, but let's see. Cannabis, obviously growing up in the Pacific Northwest, like we are and have been known for cannabis and for marijuana, even before it became legal. I smoked my first joint before I even touched a cigarette. Cannabis is so deep-rooted in Seattle and Pacific Northwest culture. It's something that's always been, I'm taught, a point of interest. And at least for me, I have a huge passion for intellectual property, copyrights, trademarks, and things like that. And within like the legal sphere and also my experience was a lot with compliance and helping small businesses essentially deal with anything legal related. And so that's how, my experience has been helping me. It pushed me forward in the cannabis industry. I met Fabi through school actually. And it was crazy how I even came into this industry. I met her and literally two weeks later, she gave me a call. She was like, "Hey, Aaron is trying to call you".
Fabiola Jimenez: Answer your boss.
Mio Asami: I was like, "oh shit, I didn't even get the call or whatever. Some mishaps happen or whatever it is. And literally two days later, I was meeting with Aaron and he was like, we're going to open up our California office. I am barred in California, so it was like a match made in heaven. Things just fell in place so perfectly and it was wild, so wild.
Fabiola Jimenez: So Wild.
Mio Asami: So literally I have Fabi to thank for everything. It's such a huge opportunity at least and learning everything within this fear. What's great is that I'm learning with everybody. Because it's still an emerging industry and it's not set in stone, it's super new still.
Fabiola Jimenez: I think that's kind of like point one, point two. Point two is why do you like cannabis law? I think we're both on the same page as far as why we like kind of a shot. It's so new and yet it's maturing so quickly. You wouldn't believe, from when I started at this firm to where I am now, the complex business transactions that I deal with. The really intense regulatory issues that I deal with. I mean, within the cannabis industry, I think you can run into so many different legal issues and it's never really boring. For me that's always going to be something.
Mio Asami: It's a huge learning process.
Fabiola Jimenez: Yeah.
Mio Asami: It's just like, we are continually learning every day and every day it's something new. Even the base of our work is like, we're doing this deal between two businesses and they want to sell something and they want to buy something and things like that. Even if that's the basis of the transaction, something little about it makes it different and makes it new for us. And so, we are able to keep learning and adapting with the regulations, and with the businesses, and with the industry as a whole, which, it's fun.
Fabiola Jimenez: It is a lot of fun.
Mio Asami: It's never boring.
Fabiola Jimenez: Yeah. So, I mean with that, looking forward, Mio where do you see the industry going right now?
Mio Asami: My background, a little bit, I'm Japanese and in Japan, cannabis is extremely illegal. It has been since World War II, and so when I'm explaining to family members or relatives or friends, I like to say cannabis is probably equivalent to alcohol and how you treat alcohol. And what's even better about cannabis though, is that it's also a medicine. Alcohol is just purely bad, whereas cannabis is fun and it's medicine. So, in the long-term I definitely see this industry going into, decades down the road, kids are going to be learning about prohibition in the twenties with alcohol, and then they're going to be learning about the marijuana prohibition and that slowly but surely it is being lifted.
Fabiola Jimenez: For sure.
Mio Asami: And over the years, it's gotten to be more legitimate. Even as small businesses grow and it's just… Yeah. Ss you see it's expanding.
Fabiola Jimenez: It's going to be normalized, yeah.
Mio Asami: Ever-expanding.
Fabiola Jimenez: Yeah. I 100% agree. I think the industry is going to be anything else, now that you see CBD everywhere, it's become such a norm when people are having that conversation. I think that is so important. Yeah. So the industry is going to grow, it's going to mature, it's going to go through a couple of instances of puberty, where it just develops into something else and something more beautiful and something more mature. It's going to be pretty awesome.
Mio Asami: We're in it for the long run and we're in it for the entire ride, all the bumps.
Fabiola Jimenez: All the bumps.
Mio Asami: And hiccups.
Fabiola Jimenez: Okay. And so the final question that we have is our preference. Mio what do you prefer, indica sativa, hybrid or just CBA?
Mio Asami: So personally, I smoke CBD mostly because I have anxiety, so it helps with my anxiety. But I think as companies, like Weed Weed and some other places that our recommendation websites are coming out. The industry is shifting more towards talking about turpines rather than the differences between indica sativa and hybrid. I equate that to wine connoisseurs and how they can name different grapes. They can talk about the tastes or the flavor profiles of different wines and weed in itself is super deep. You can have the same strain grown by different people in different soils. And they can have different flavors or different flavor profiles in itself. Personally, long story short, I like CBD, mostly for medicinal purposes. But yeah, that's how I am.
Fabiola Jimenez: [Inaudible 11:19]
Mio Asami: That's kind of a difficult question because I think it just depends on my mood, like whatever's happening. I like all of them, so all of it. And finally, to conclude, I know it's going to be a short episode since this is our first one. I just want to conclude by saying that today's, strain of choice is landrace, and the reason why we chose landrace is actually because it is the first-ever strain of cannabis. And this is our first ever episode. There will never be another one. Never first time. You don't remember your first time.
Fabiola Jimenez: So yeah.
Mio Asami: If you want to get some more information about landrace and why we chose this, just kind of some background on landrace, where it comes from, and things like that, you can check out our Insta page. We will have a lengthy description of what it is and yeah. Thanks for tuning in. Subscribed to keep updated with new episodes. You can find us on social media as well.
Fabiola Jimenez: Yeah. You can find me @fabiocultiva on Instagram, or just follow us on Facebook at Cutiva Law, we post pictures of all of our stuff there all the time.
Mio Asami: Yeah.
Fabiola Jimenez: And really great blog updates as well and Mio where can we find you?
Mio Asami: I am a shameless plug, you can find me at mio@cultivalaw on Instagram, yeah.
Fabiola Jimenez: Alright awesome.
Mio Asami: That's it.
Fabiola Jimenez: Thanks squad. Bye.